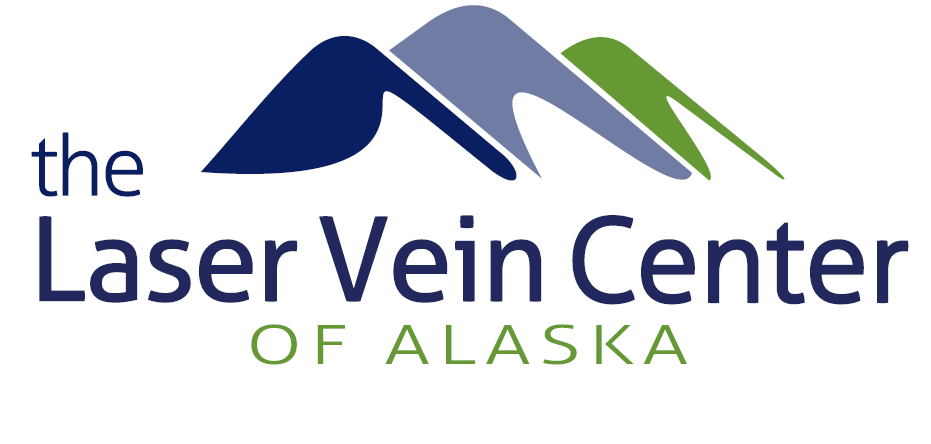 The Laser Vein Center of Alaska is a state-of-the-art treatment center of vein disorders. We remain on the cutting-edge of the virtual revolution that has occurred in the field of varicose vein treatment. This represents a tremendous shift from conventional surgical treatment to the latest innovations and techniques in non-surgical and minimally invasive procedures.
Varicose Vein Comprehensive Treatment
No More Pain and Embarrassment
In Office Procedures & Ultrasounds
Little Discomfort
Resume Activities the Same Day
Covered by Most Insurance
Preferred Providers with Premera, Aetna, Cigna, MultiPlan & Beech Street
Trust your legs and your health to the experts at Laser Vein Center!
Donald Ives, M.D.
Dr. Don Ives established the Laser Vein Center to offer comprehensive state-of-the art varicose vein therapy in Alaska. He is board certified in Phlebology (Vein Medicine) and Family Medicine and is a member of the American College of Phlebology. He is a Registered Vascular Technician and is certified as a Registered Physician in Vascular Interpretation by the American Registry Diagnostic Medical Sonography (ARDMS). Dr. Ives is an active member of the American College of Phlebology. He has provided vein therapy and laser treatment since 2002 and has undergone additional training in the phlebology field with some of the leading researchers in the country.
Dr. Ives received his undergraduate degree cum laude from Westmont College in Santa Barbara, California in 1979, majoring in psychology. He completed medical school in 1989 at the University of North Carolina at Chapel Hill. Dr. Ives completed his residency in Family Practice at the Family Practice residency of Southwest Idaho in Boise, Idaho in 1992, followed by a 1 year fellowship program in Rural Training emphasizing high risk obstetrics in 1993. He then worked for 6 years at Chief Andrew Isaac Health Center before working in the private sector with the Tanana Valley Clinic for 7 years.
The Laser Vein Center of Alaska specializes in the following vein procedures:
EVLT
Ambulatory Phlebectomy
Ultrasound Guided Sclerotherapy
Sclerotherapy (Cosmetic - Spider Veins)
Diagnostic Duplex Ultrasound
Graduated Compression Stockings
Call our office today for a consultation regarding your personal goals for treatment. We look forward to serving you!