Located between Bridgeport CT and New Haven CT, provides multidisciplinary care for all aspects of vascular disease. By taking advantage of the different areas of expertise and skill sets of both an interventional radiologist and vascular surgeon, MVI offers comprehensive, state-of-the-art therapies to all types of patients.

The initial consultation, diagnostic tests, and definitive treatments are all coordinated and performed through one office, and we believe that this streamlined approach offers the patient the most efficient and thorough care with a much higher likelihood of successful outcome.

The on-site vascular laboratory provides immediate diagnostic input and allows for close, long-term surveillance. The physicians are trained and skilled in vascular diagnostics and imaging and all the latest vascular therapeutic techniques, ranging from minimally invasive office procedures to complex endovascular and open surgical repairs.

Our vascular surgeons are easily accessible and provide continuing educational support throughout the entire healing process. We believe that this model of patient care provides a level of service that is unmatched anywhere in southern Connecticut.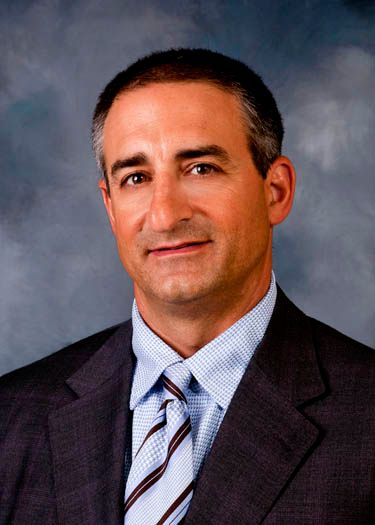 David J. Esposito, MD, FACS, FCCP
Dr. Esposito is one of only approximately 130 physicians in the United States who are currently board certified in the three separate specialties of General Surgery, Vascular Surgery, and Cardiothoracic Surgery. He is a fellow of the American College of Surgeons and of the American College of Chest Physicians and a member of the Society of Thoracic Surgeons and the Society for Vascular Surgery. He is one of the few surgeons in the state of Connecticut who is certified to perform carotid stenting, endovascular abdominal aortic aneurysm repair, and stent graft repair of the thoracic aorta. He also recently earned a Masters in Business Administration from the Yale University School of Managements Leadership in Healthcare program.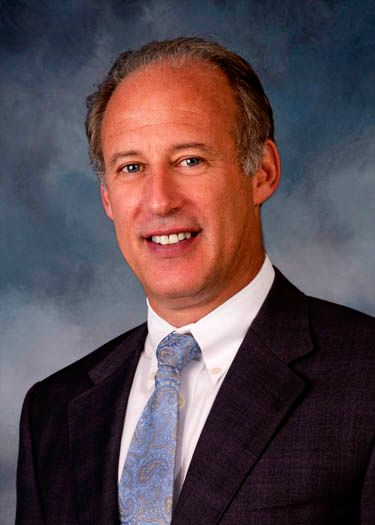 Paul S. Davis, MD, FASA
Paul Davis graduated Phi Beta Kappa from the University of Colorado where he majored in Biology. He is a graduate of the State University of New York Medical University at Syracuse. After earning his medical degree he obtained surgical training at George Washington University Hospital in Washington D.C. He completed a residency in Radiology at Thomas Jefferson University Hospital in Philadelphia where he was also chief resident.
Dr. Davis also completed a fellowship at Yale University in Vascular and Interventional Radiology. Interventional Radiology is a subspecialty that uses x-rays or ultrasound to perform image guided vascular surgery. He is board certified in both Diagnostic Radiology and Vascular and Interventional Radiology and is a fellow of the American Board of Angiology.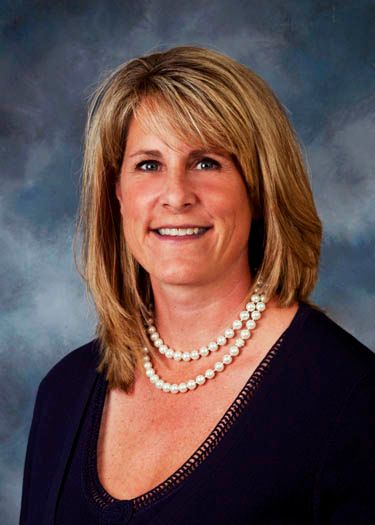 Karin Augur, PA-C

Karin graduated from Columbia University in New York City where she majored in Biology. She returned back to her home state of Connecticut and completed her Physician Assistant training from the Yale School of Medicine in 1995, ranking first in her class. She is board-certified with eighteen years of clinical experience including cardiothoracic surgery, emergency medicine, cardiology, and vascular medicine. She has devoted her career to the diagnosis and treatment of vein disease.

Karin is involved with many professional organizations, both locally and nationally. She is the current chairperson and a founding member of the PA/APRN section of the American College of Phlebology. She has lectured at national conferences, including The American College of Phlebology Annual Congress and served on an Expert Sclerotherapy Panel. Karin is a lifelong resident of Connecticut and is very active in the medical community, educating her peers about venous disease and its treatment. She lives with her husband and two boys and enjoys spending her free time watching her sons participate in their sporting events.
What Are Varicose Veins?
Varicose veins are abnormal veins that can occur in the legs. They can be small, thin purple-colored lines (called "spider veins") that lie just below the surface, or they can appear as thick, bulging, or knotted veins. While many people think that varicose veins are simply a cosmetic issue, there is often an underlying medical problem that causes varicose veins. This medical condition is called venous insufficiency. Varicose veins are very common in the United States, affecting approximately 15% of men and 25% of women. Over 25 million people in the United States are affected.
What is Schlerotherapy?
Sclerotherapy is a medical procedure used to eliminate varicose veins and "spider veins." Sclerotherapy involves an injection of a solution (such as sodium chloride, a salt solution, or sotradecol, a detergent) directly into the vein. The solution irritates the lining of the blood vessel, causing it to swell and stick together, and the blood to clot. Over time, the vessel turns into scar tissue that fades from view. Sclerotherapy is a well-proven procedure and has been in use since the 1930s.
Our Services
Varicose Veins

Compression Stockings

Deep Vein Thrombosis

Sclerotherapy

Spider Veins

Carotid Artery Disease

Peripheral Arterial Disease

Abdominal Aortic Aneurysms
Procedures
Radiofrequency Abation (RF)

Endovenous Laser Ablation (EVLT)

Ambulatory Phlebectomy (AP)

Veinwave therapy for facial veins