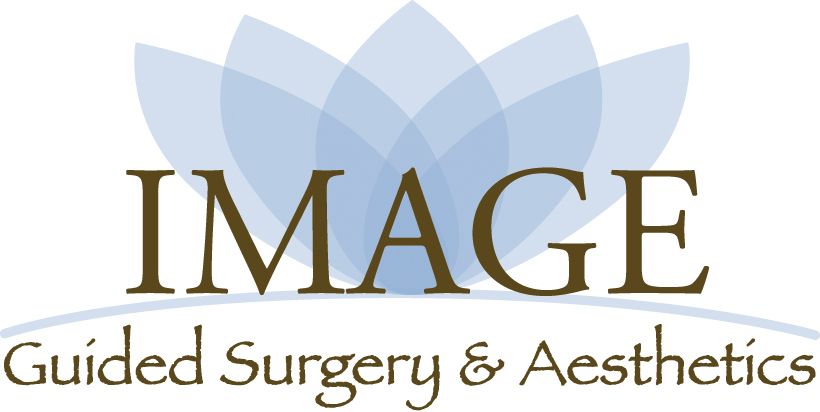 Image Guided Surgery & Aesthetics is a freestanding interventional radiology center offering minimally invasive procedures with maximum results. Our fellowship trained and board certified physician uses the most up-to-date techniques to improve our patients' quality of life. Our state-of-the-art outpatient facility provides a safe, convenient, comfortable environment while our medical staff offers the knowledge, expertise and personal attention that patients expect and deserve - before, during, and after each procedure. We also offer same day/next day scheduling depending on urgency.
Dr. Eric J. DeLaura is a fellowship trained Vascular & Interventional Radiologist, Board Certified by the American Board of Radiology. Fellowship in Vascular & Interventional Radiology, Mount Sinai Medical Center, NY, NY. Residency in Diagnostic Radiology, Morristown Memorial Hospital, Morristown, NJ. Internship, Union Hospital, Union, NJ. Education: DO, New York College of Osteopathic Medicine, Old Westbury, NY BS, Seton Hall University, South Orange, NJ
Special Interests:
Dialysis Access Management
Peripheral Vascular Disease
Uterine Fibroid Embolization
Varicose Vein Treatment

Dr. DeLaura specializes in all aspects varicose vein evaluation and treatment, including spider veins, varicose veins and associated ulcerations. If not treated properly, the symptoms of venous insufficiency can progress to skin changes (darkening and skin thickening), ulceration and bleeding. Dr. DeLaura treats patients with varicose veins using the most up-to-date treatment methods. Full consultation includes a dedicated ultrasound exam; treatment options include laser ablation, sclerotherapy, and/or mini-phlebectomy. Patients can expect to return to work immediately, and many patients often do not require pain medication. Using these treatments, veins are gradually sealed shut and disappear.

In addition to vein treatments, Image also offers dialysis access management, women's health treatments and vascular access procedures.