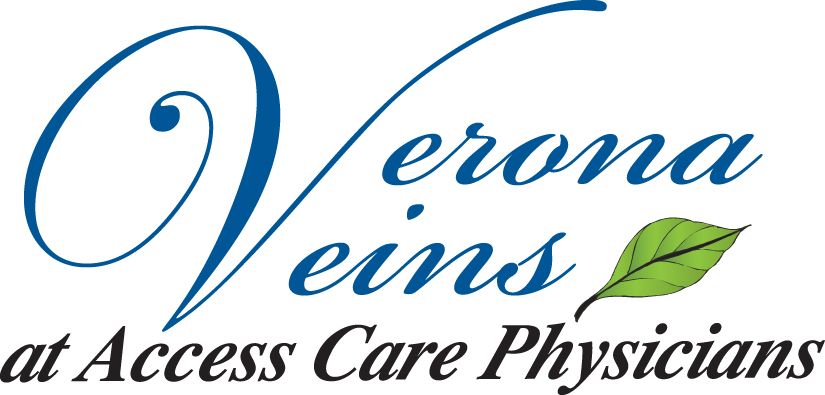 Verona Veins at Access Care Physicians is a freestanding interventional radiology center offering minimally invasive procedures with maximum results. Our fellowship trained and board certified physician uses the most up-to-date techniques to improve our patients' quality of life. Our state-of-the-art outpatient facility provides a safe, convenient, comfortable environment; our medical staff offers the knowledge, expertise and personal attention that patients expect and deserve - before, during, and after each procedure. Our state-of-the-art outpatient center in Woodland Park, New Jersey provides you with a warm, welcoming environment for your procedure. We want you to feel comfortable and confident that you are in caring hands.
Dr. Elsie Koh is a Vascular and Interventional Radiologist. She completed her residency in diagnostic radiology at St. Luke's Roosevelt Hospital in New York and a fellowship in interventional radiology at Columbia Presbyterian in New York. Dr. Koh is double board certified in Interventional Radiology and Phlebology.
Dr. Koh specializes in the proper diagnoses and expert treatment of problematic veins, performing endovascular procedures under x-ray and ultrasound. She has performed thousands of image guided procedures using the most up-to-date, pain-free options. She is recognized for her personable nature and thoroughness of care.
Dr. Koh is the Medical Director of Verona Veins at Access Care Physicians.
At Verona Veins, Dr. Koh specializes in all aspects of varicose vein evaluation and management including spider and reticular veins, bulging varicose veins and, associated ulcerations. Varicose veins are abnormally dilated veins that sometimes protrude on the skin surface. Spider veins are smaller versions of varicose veins that can be found anywhere along the leg including the ankles and around the knees. If not treated properly, the symptoms of venous insufficiency can progress to skin changes (darkening and skin thickening), ulcerations, and bleeding. Both men and women can have significant varicose veins and venous insufficiency.