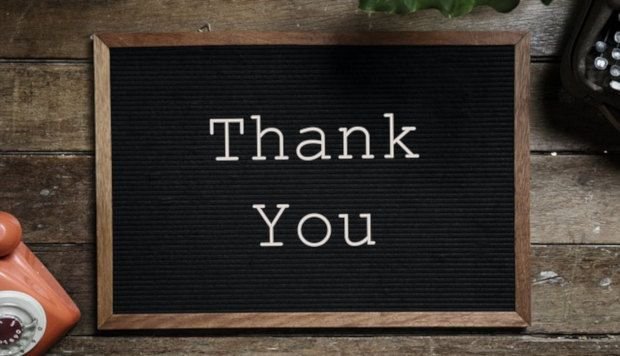 The past year has included many changes and advancements for the American College of Phlebology. We are thrilled to see how this community has continued to grow in advocacy, research, and education.
Our educational courses started in 2018 with review courses for those looking to achieve RPhS designation or ABVLM diplomate status. In addition, doctors and allied healthcare professionals spent time studying Sclerotherapy and Practice Management across the country.
Thank you to all the individuals who served as faculty and made these courses a reality, as well as to all of you who attended. If you were unable to make a course this year, plan to be at one of our regional courses in 2019 with an expanded schedule and new offerings. The full schedule is at www.phlebology.org/2019. Our Online Education Center also has recordings of some of our 2018 courses and much more educational content available anytime you need it at www.education.phlebology.org.
In advocacy, our team brought Improving Wisely to the venous and lymphatic field allowing practitioners to see how their treatment practices compared to the trends of their peers. In addition to providing valuable information to individuals, Dr. Marlin Schul and Dr. Margaret Mann through the team at Johns Hopkins University were also able to conduct research into the overarching trends of venous care and present their findings at the 2018 ACP Annual Congress.
We are also grateful for our committee members who have been diligently representing the venous and lymphatic community with the American Medical Association, Centers for Medicare and Medicaid Services (CMS) and private carriers.
The ACP PRO Venous Registry continues to grow thanks to all of the practitioners who submit their electronic medical data. We also saw the acquisition of the VPOR venous registry by the ACP and are excited about bringing them together in 2019 in a newly updated PRO 2.0 registry platform.
This spring many of our members and registry users gathered at our 2018 Research Summit led by Dr. Joe Jenkins where research ideas and priorities were developed for investment by the ACP to advance our field, in addition to developing suggested quality measures intended for venous and lymphatic conditions for CMS to be incorporated into the PRO registry. In addition, the ACP had the honor of hosting the first international Pelvic Vein Classification Meeting at our new offices in Chicago, Illinois.
Finally, this year is closing with the 2018 ACP Annual Congress in Nashville, Tennessee. Our Program Planning Committee, led by Dr. Stephen Daugherty, diligently worked all year to create a full educational schedule covering a wide range of topics, as well as new educational offerings like the Venous and Lymphatic Village. The ACP always looks forward to this time together each year when we learn and grow as a community, and we hope to see you again next year for the 2019 Annual Congress in Phoenix, Arizona.
We would especially like to thank all of our members, volunteers and committees for their hard work and contribution to make the ACP what it is. We would not be here without you! If you are interested in getting involved or joining our organization, please give us a call at 510-346-6800 or send us a note at [email protected]. And remember if you are passing through Chicago please do not hesitate to drop-in and learn more about how our society can benefit you.
Dean Bender is the executive director of the American College of Phlebology (ACP).